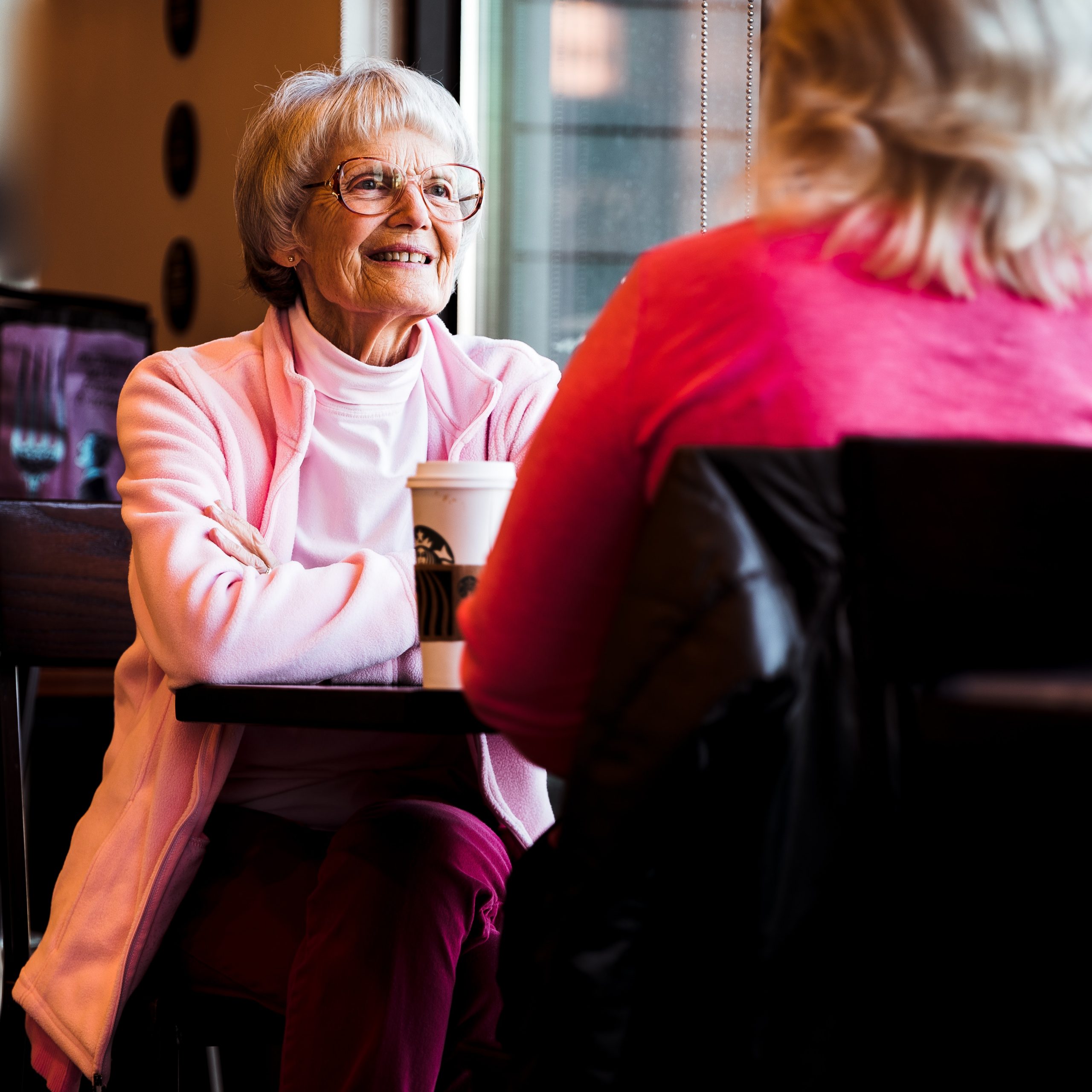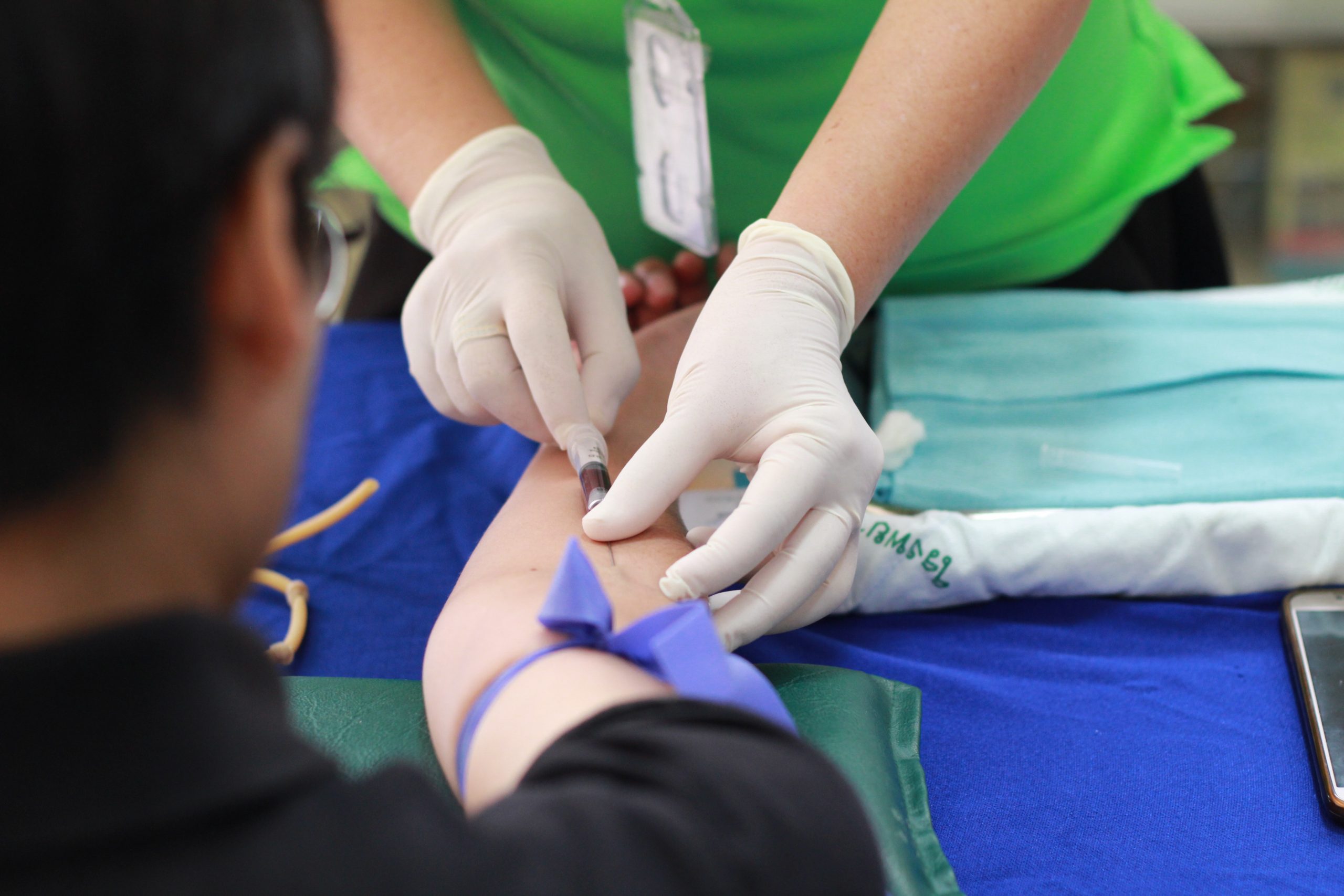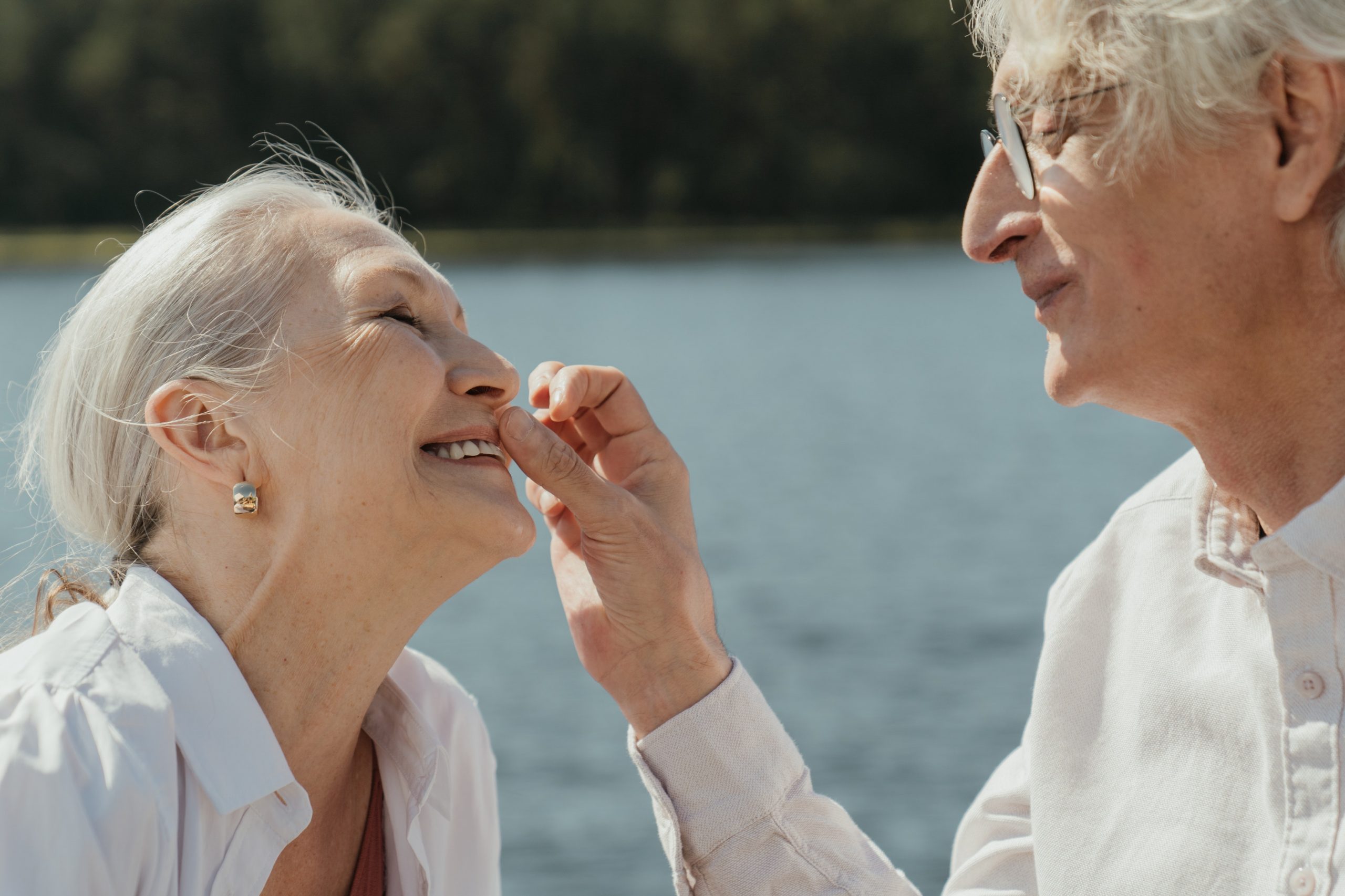 Quality Healthcare Agency
ABSOLUTE HEALTHCARE SERVICES, LLC. strives to offer excellent and affordable home health care and community- based social services to individuals and families of AHCA Region 6 Hardee, Highlands, Hillsborough, Manatee and Polk County Area.
It is our goal to employ competent, caring, and well-trained individuals who are responsive to the needs of our patients, their families, and the communities we serve. Each staff member will meet the State of Florida educational and training requirements for the services they provide. We encourage and support continued education of each service provider. Our agency serves as a resource for the patient, the patient's family, and the community.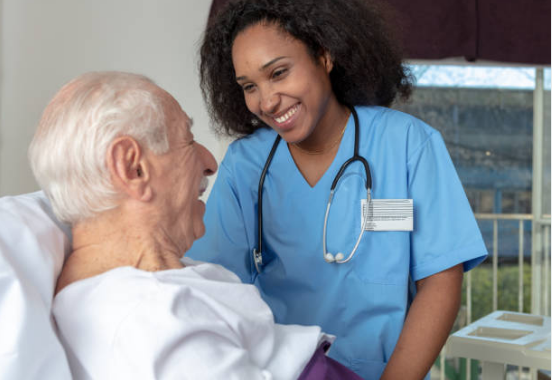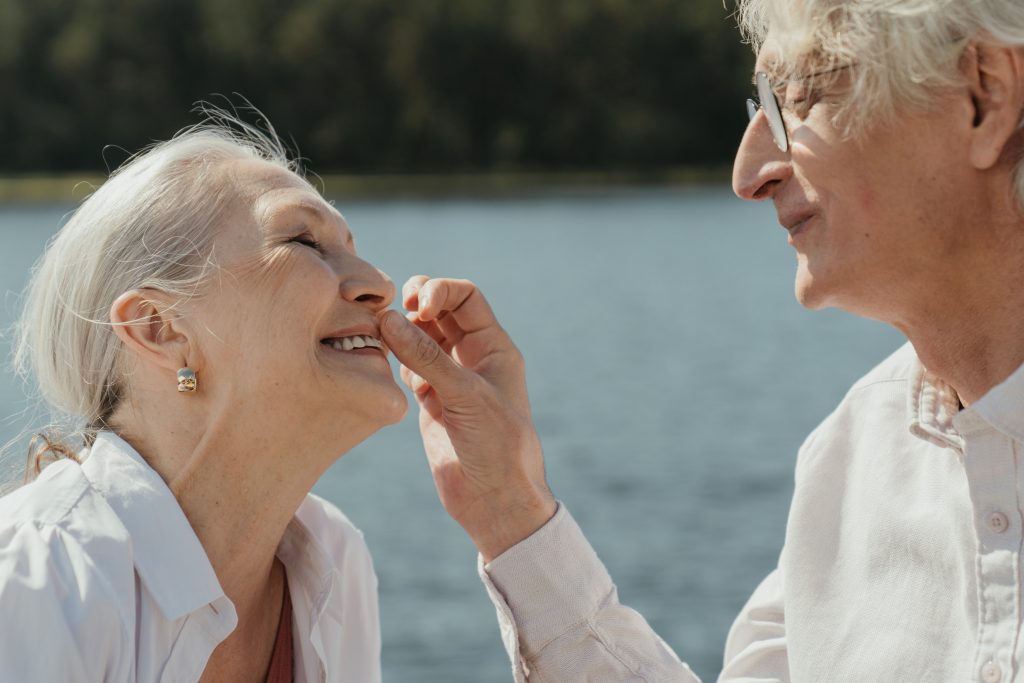 At Absolute Healthcare LLC, we provide expert nursing assistance with daily living activities, medication management etc…
For patients facing issues of aging, disability, chronic illness or difficulty in staying focused, we know it is pretty challenging… 
It is noticed when patients are recovering from serious illnesses or recuperating from surgery, they often struggle with getting…
Patients sometimes no longer require the kind of healthcare offered at a hospital but still need therapy to help them at home…
Absolute Healthcare LLC speech therapy services are provided by certified speech-language pathologists who are trained in …
Our professional medical social workers are responsible for offering the support the patients need in order to fully…
Our Agency's mission is to provide professional and paraprofessional services to clients in their homes assisting them to achieve the highest level of potential in their day to day self care activities.
We are committed to providing high quality, multidisciplinary care by professionals who recognize the need for comprehensive assessment of needs from both the client and professional's point of view.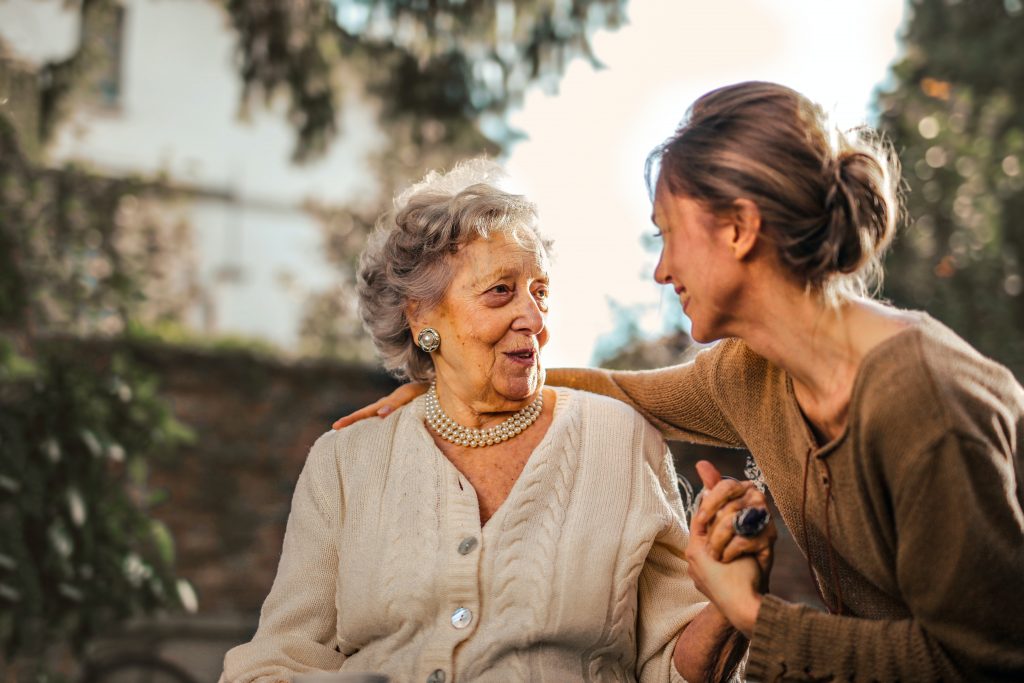 To improve and raise standard of care for those beneficiaries for whom we provide services, and to ensure an extremely organized and accurate ongoing service to our business patients. Establishing originality and uniqueness through our unfolding technology in order to revolutionize case tracking an enrollment process for Home Health Care Services.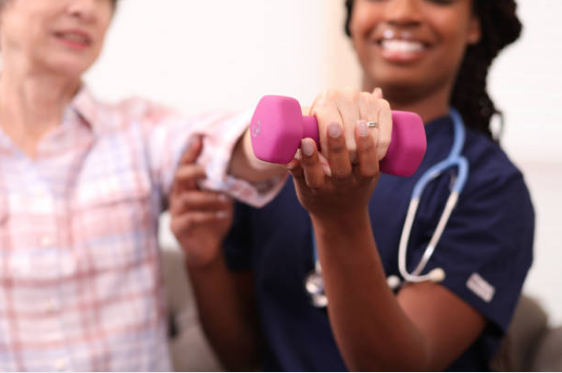 Our Company's Accreditations